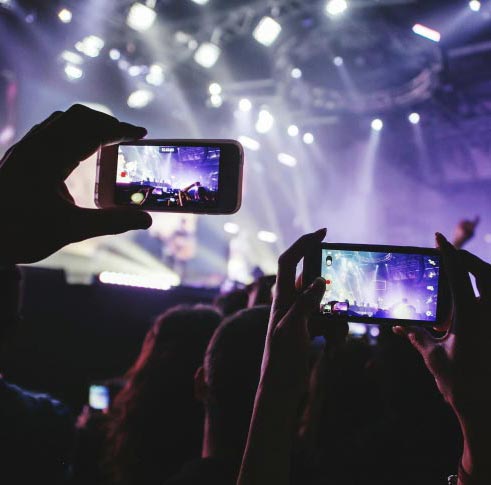 About Us
Why Sponsorship Research International (SRi)?
Our research enlightens and our researchers enliven. We help our clients achieve sponsorship and lifestyle marketing success through customized solutions powered by our proprietary and proven market research techniques. We are market researchers by trade and training, with a unique perspective.
SRi is a pioneer in the field of Sponsorship & Lifestyle measurement
We have a 25-year history of proven experience helping blue-chip clients, properties, and agencies evaluate and determine success. We are a market research company immersed in a sponsorship and lifestyle marketing environment as part of MKTG, the premier global lifestyle marketing agency.  Our place within MKTG also affords us the unparalleled resources of the global Dentsu Aegis network.
Here are just a few of the many challenging questions we help our clients answer every day.
SRi, through customized measurement solutions, helps brands to maximize sponsorship impact to achieve their business objectives.
Initial Property Analysis
What properties, events or personalities should we sponsor or align our brand with?
Are we getting a fair deal?
Do we have the right asset mix to meet our brand objectives?
What is the associative value of using a rightsholder's Intellectual Property/logos in my marketing?
Will my ideas/concepts for activating my sponsorship resonate?
Activation Plan Testing
How do we best leverage the sponsorship opportunity?
What is the impact of the sponsorship on my brand's equity?
What elements of our sponsorship activation are most effective at driving key brand indicators?
How do attendees feel about the brand fit/appropriateness of the sponsorship?
How can we drive results and amplify our sponsorships through social and digital media?
ROI Analysis
How do we quantify impact?
Which property in my portfolio is most effective at reaching brand objectives?
How do we leverage sponsorship assets to drive and amplify brand conversations?
What is my sponsorships contribution to sales?
SRi helps rightsholders sell more sponsorships and make renewals easier.
Strategic Appraisals and Valuation
What is the fair market value of our sponsorship packages?
How can we determine what is the optimal package for our partners?
What categories/brands should we target for partnership?
How do we demonstrate that sponsorship/activation is helping to build our partner brands?
How can we demonstrate that we are delivering an engaged audience to our partners?
Renewals/Sales/Servicing
What is the profile of attendees coming to our event/venue?
How can we prove the associative value of our Intellectual Property/logos?
How do we demonstrate that sponsorship is helping to build our partner brands?
How can we demonstrate that we are delivering an engaged audience to our partners?
How do we leverage assets to drive event conversation on behalf of our partner brands?
SRi helps agencies drive their clients' business through sponsorship.
Initial Property Analysis
What properties, events or personalities should we align our clients with?
How can we negotiate better deals for our clients?
How can we ensure we have the right asset mix to optimize our clients' sponsorships?
Activation Plan Testing
How do we help our clients best leverage their sponsorship opportunity?
How can we help drive results and amplify our clients' sponsorships through social and digital media?
Post Event Analysis
How do we quantify success for our clients' programs?
How do we help our clients meet their business objectives through sponsorship?
Our Expertise
Where your success is our craft
We research practically, but curiously. We innovate imaginatively, but objectively. Our evaluation tools give you the data you need to transform your sponsorship into an engaging experience. Our data helps illuminate how your marketing efforts are specifically driving sentiment and behavior.
Our work includes all types of sponsorships and events such as lifestyle, sports, music and entertainment. Our experience spans all product categories from apparel, financial services and insurance, to beverages, cellular and automotive. Our research expertise covers branding, concept testing, event evaluations, attendee assessments, property/asset appraisals, social media listening and valuation, and traditional qualitative exploration. Years of experience creates a wide scope of sophisticated expertise.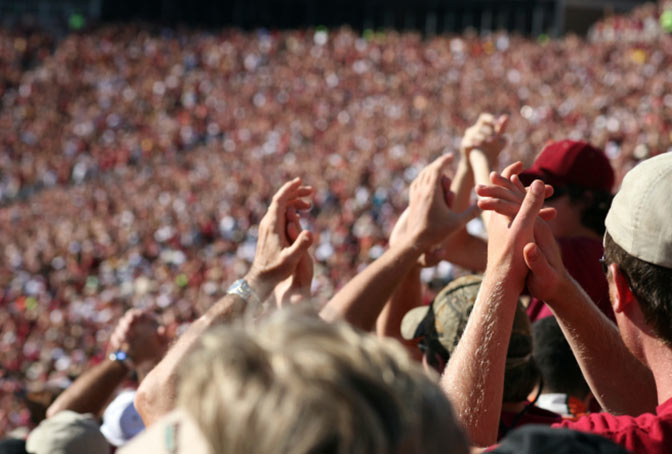 Our Work
Our Insight-linking, rational-thinking, truth-seeking brains are just the beginning
We believe that true marketing intelligence comes fully loaded with innovation, insights, investigation and intuition. We abide by the Insights Association, the enforceable standard for the research industry. Our process is highly calculated yet highly personal and customized to the questions that challenge you. Everything we do, every plan we create, is customized to a defined situation. We employ state-of-the-art analysis tools and techniques designed to deliver actionable data that transforms activation.
Our Team
Where work gets personal
The people who sell you our work are the ones who actually do it. We work with you, step-by-step, and illuminate new paths together. Having your back is just part of the job. Let us gain your trust.
Executive Team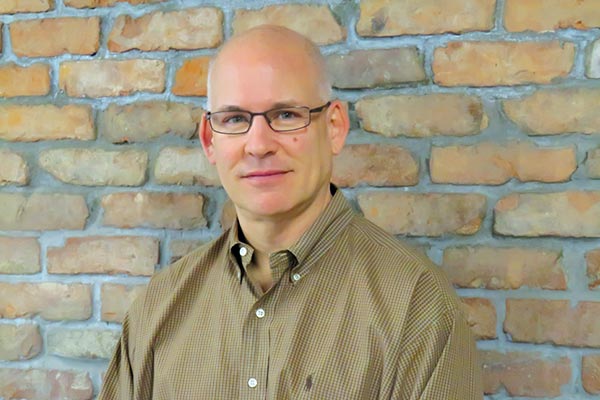 Craig Bloomquist
Vice President/Group Director

Craig, 25-year market research veteran is our resident expert all things conjoint/discrete choice, segmentation, brand equity and positioning, advertising and concept testing.  He has passion for understanding how brands "work" – what they stand for, their strengths and weaknesses and how they engage people, influence people, benefit people.  Every day he appreciates being able to combine his passion for sports with his passion for data and brand expertise.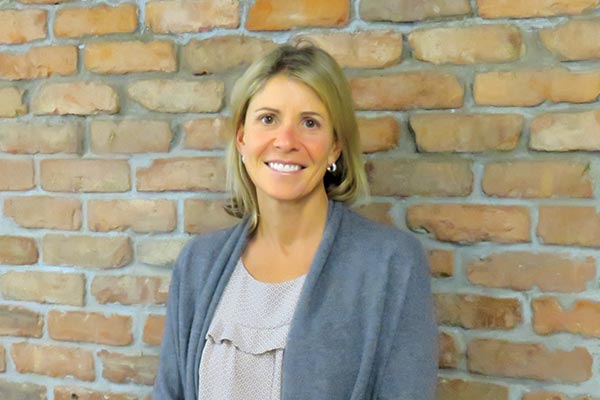 Julie Zdziarski
Vice President

A 26-year market research veteran, 20 years focused solely on sponsorship and experiential measurement, Julie is known for innovative and targeted research designs that force accountability across all marketing disciplines. She is fascinated by the power of qualitative research in identifying fan perceptions and the power of sports and entertainment to drive brand perceptions and purchase patterns. Julie is SRi's master moderator.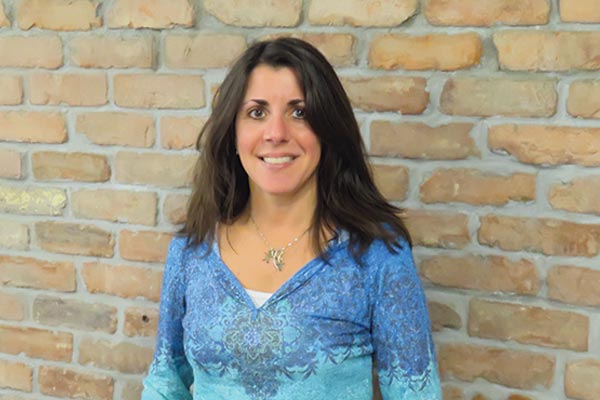 Heather Kerner Lotstein
Director, Business Development

A 15-year sponsorship research veteran, Heather has worked with a diverse cross-section of Fortune 500 brands as well as major sports leagues using research and insights to help solve business issues. She is passionate about working with clients to think outside of the box and embrace innovative tools and strategies to create value. She is excited to share SRi's products and services with brands in need of sponsorship accountability.
Experience the Value of Knowing
In Short: we are your guides.
We are your secret weapon. We are Team SRi.
Realize the potential of your sponsorship and lifestyle marketing through expertly designed research. We welcome your interest and your trust in our approach.